Congratulations! Your Digital Download is on the way!
If you don't see it in your inbox soon, check your spam folder.

If you choose to purchase LIFEguide for your business by January 31, 2022 you will get 50% OFF our introductory pricing!
Because you're ready to discover the power that personal engagement will have on company engagement, raising productivity and profits, we're offering you this limited time discount for your first 12 months using LIFEguide to engage your team!
All you have to do is schedule a call below and, discover how LIFEguide can increase your engagement, and make a decision by January 31, 2022!
After that, our prices go back up to our introductory pricing.  Don't miss this amazing opportunity to invest in your people!
50% OFF Introductory Pricing!
LIFEguide is like a planner on steroids!  It encompasses personal growth, skill development, encouragement, and productivity...all in one Life Operating System!  Based on age old tools that are proven to be successful, we created LIFEguide as a powerful tool that will grow as each user grows, giving each individual the greatest chance of success.
Your leaders will gain access to additional tools, resources, activities, and coaching that will help them lead and guide their teams toward greater engagement in life and business...and that's the greatest bottom line impact of LIFEguide.  People who are engaged in their own life are more engaged at work, and more engaged means more productive and focused.  More productive and focused means greater profit, fewer mistakes, and higher customer satisfaction!
Activities
Activities are designed to help pull out each user's priorities in life. 
Articles
Read or listen to learning based content to dig deeper into each topic.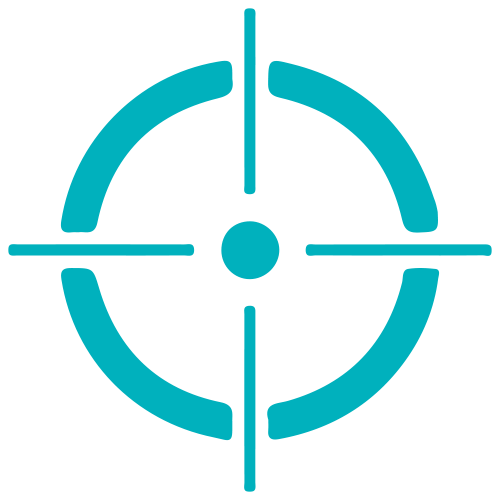 Articles
Read or listen to learning based content to dig deeper into each topic. 
LIFEmap
Custom LIFEmap that keeps track of and organizes the items you care about. 
Motivations
Encouragements to keep you motivated and progressing forward.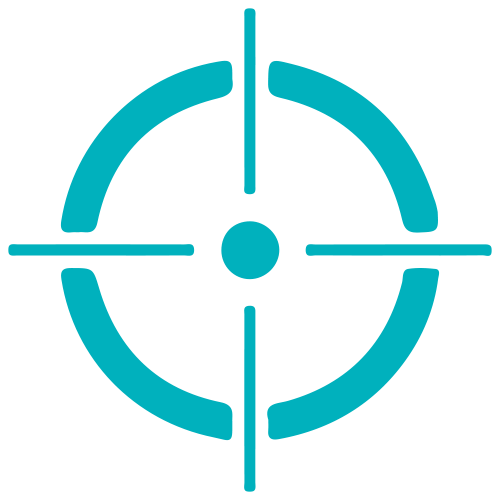 Mentors
Words of wisdom and advice from those who have already blazed their path.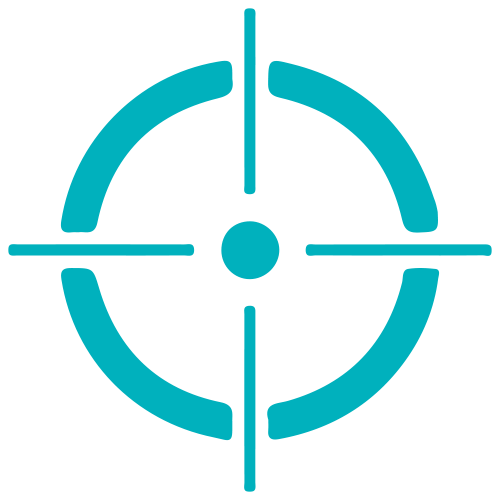 Reminders
Precisely timed reminders of the biggest lessons you don't want to miss. 
Videos
Short video lessons to share tips and personal stories.